Basic Approach
Securing human resources is vital for a company to grow continuously. Therefore it is necessary to promote diversity and inclusion,​ and offer a work environment that is employee-friendly and fulfilling. The "Sustainable Development Goals (SDGs)" adopted at the UN Summit of September 2015 also include goals relating to gender equality, decent work, reduced inequalities and justice for all.
We promote measures to support the activities of our employees, offer an attractive working environment, and respect all employees as individuals. At the same time, we strive to enable everyone in the company, with their diverse values, ideas, abilities and experiences, to contribute actively and energetically toward fulfilling our slogan of "Peace of mind through diagnostic technology."
Diversity and Inclusion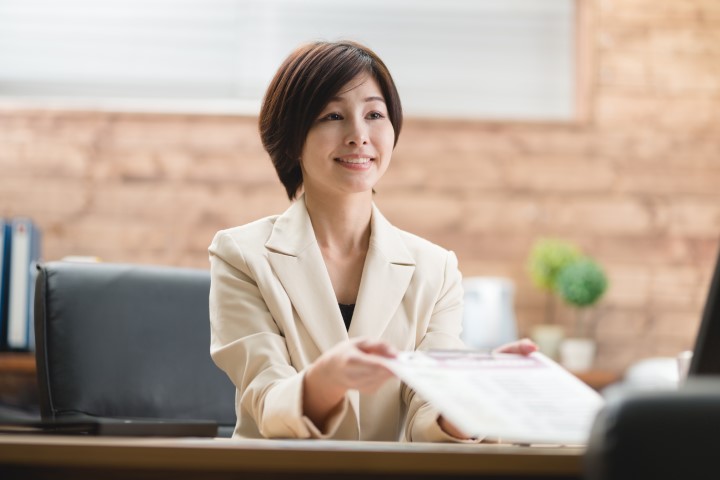 Proportion of female managers: 19.4%
At TAUNS, the employment rate of women is high at 44.1%, and 19.4% of our managers are female. We are striving to create an environment in which women can play an active role, along with systems to support them with their childbirth and childcare.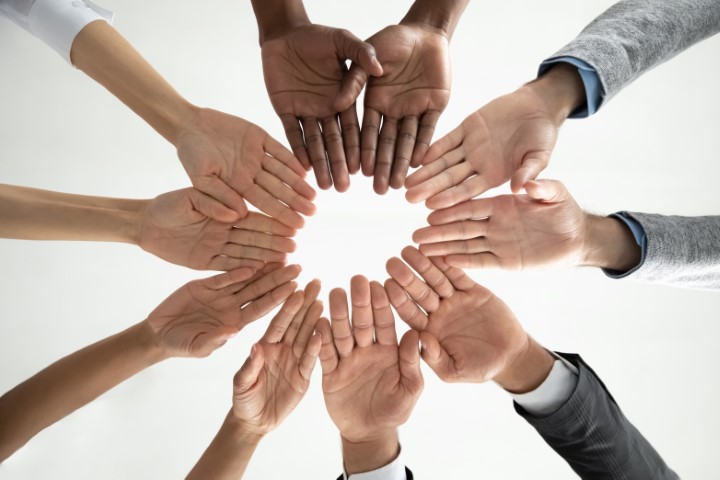 Empowering multinational human resources
We provide fair and equal employment opportunities regardless of nationality. Multiple interviewers evaluate candidates from a variety of perspectives based on their abilities and experience.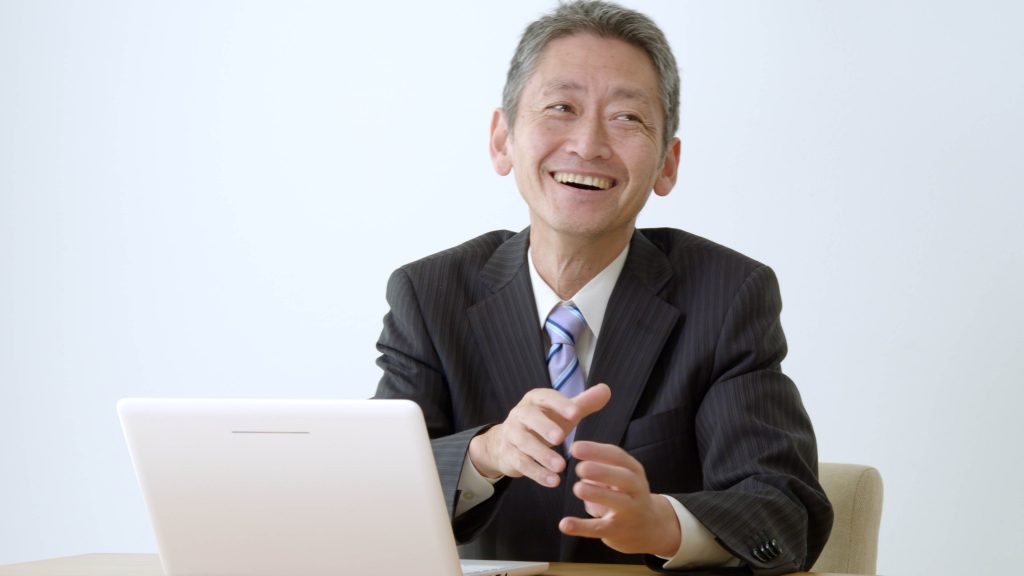 Supporting the activities of senior citizens
At TAUNS, we set up a system for rehiring employees who reach the retirement age of 60, in case that they wish to continue to work until age 65. This enables employees with know-how, knowledge and skills to remain active beyond retirement.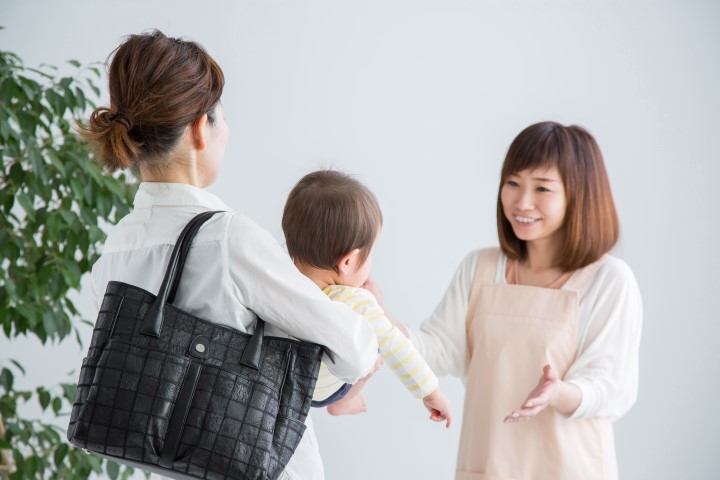 Diverse work styles
We are trying to create a comfortable working environment to help to improve the work-life balance of employees. This involves measures like a discretionary labor system (for R&D staff), a short working hour system, a special working days system and a flextime system.
In-house proposal system
Under "proposal system for new development project" and "development incentive system," all employees have the chance to create appealing products. The proposer can serve as a project leader to proceed with the development theme. Our employees are actively engaged in developing products and technologies.
Support for balancing work and family
For employees who need to raise children or care for aging parents, we provide the following support to help them balance work and family life.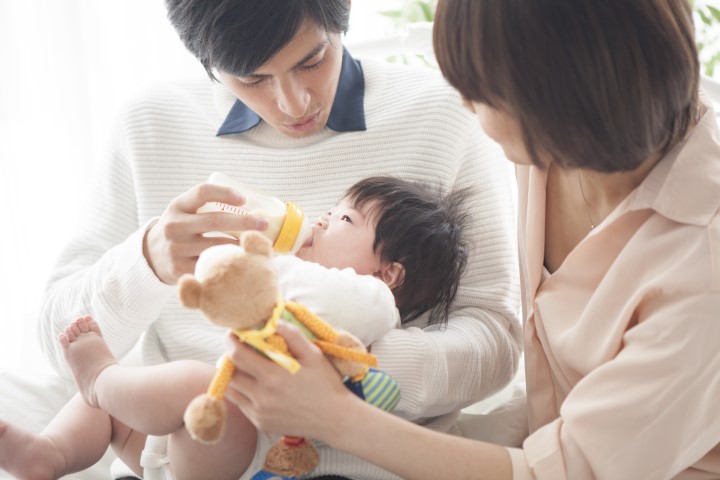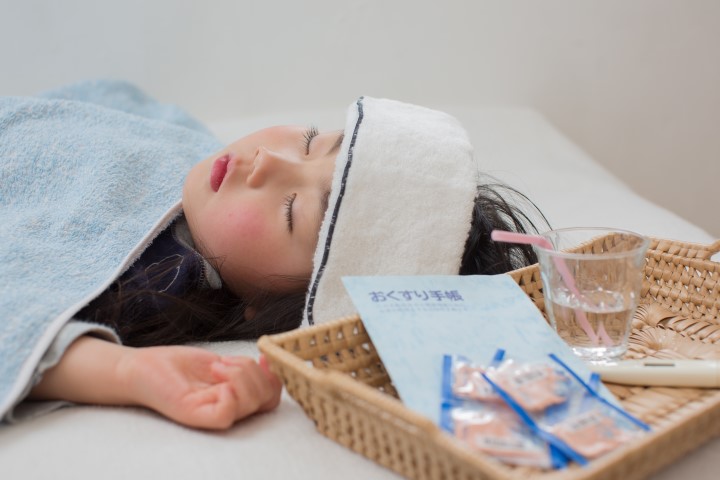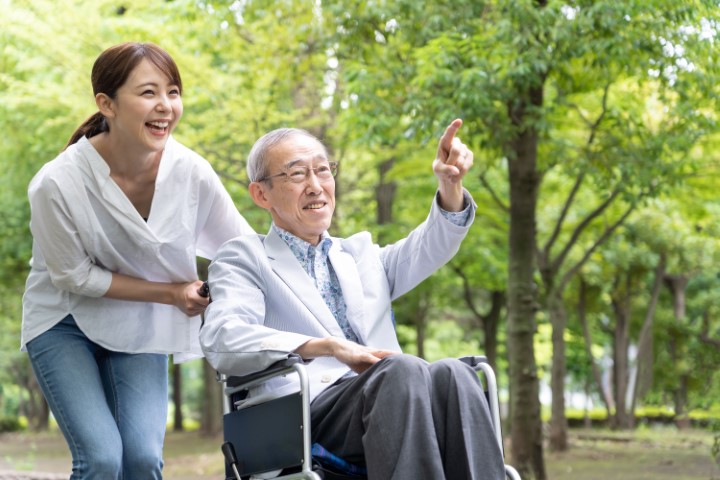 Leave system

The employees can take childcare leave for their child up to age 2. The employees can also take caregiver leave up to three times within the total of 93 days per family member.

Vacation system

We provide various vacation systems such as maternity leave before and after childbirth, special leave for male employees whose spouse gives birth, maternal healthcare leave, sick/injured child care leave, and caregiver leave.

Short working hour system

Employees raising children or caring for family members in need of nursing care can use legally mandated short working hour system for childcare and nursing care, as well as our original short working hour system and special working days system.
Health and Wellbeing of Employees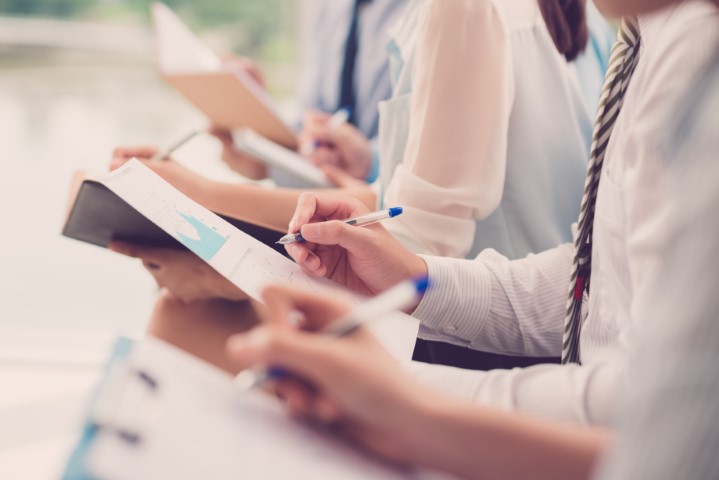 Health and Safety Committee
Our Health and Safety Committee meets once a month to maintain the safety and health of employees and to promote the creation of a comfortable work environment. Meeting minutes and lecture by occupational health physicians are shared using groupware.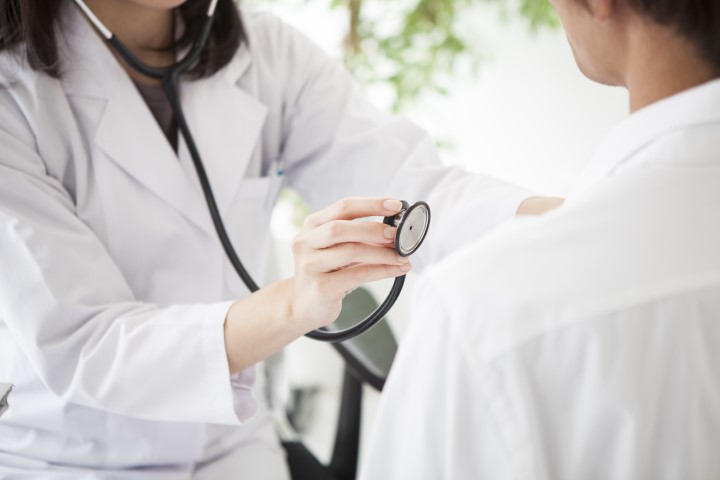 Regular health checkups
The company organizes annual medical checkups for employees. The participation rate is 100% every year. If employees are assessed and advised to improve their lifestyle, they can receive detailed health guidance from a public health nurse.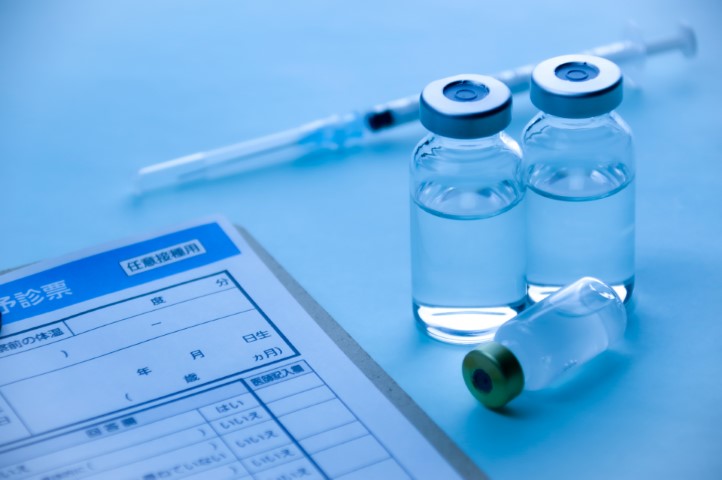 Immunization against infectious diseases
Employees who wish to have an influenza vaccination can do so at full company expense. We also offer vaccinations by occupational health physicians at our workplace.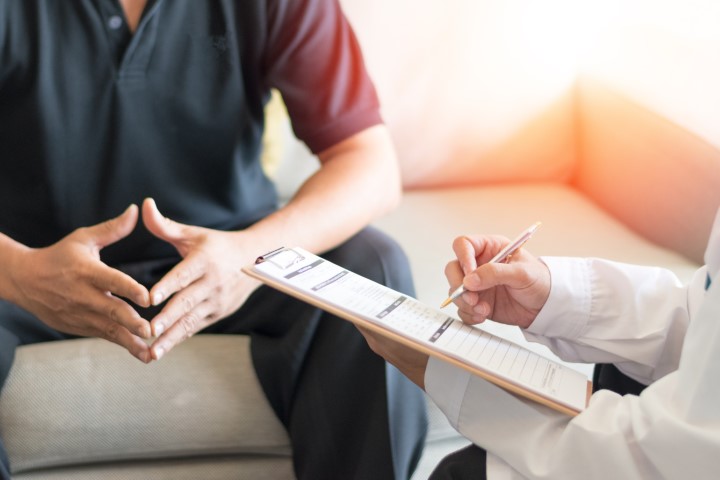 Mental health care
An annual stress check is provided for all employees. The results are fed back to employees and there is also a system in place to allow them to have a consultation with an occupational health physician when they wish.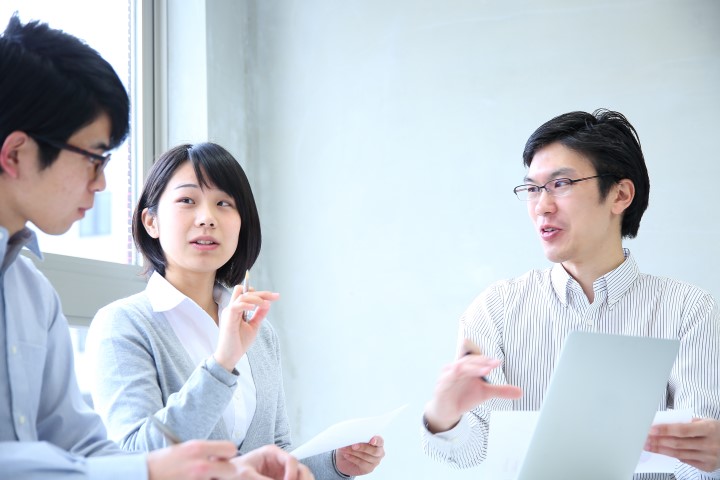 Prevention of excessive working hours
To prevent excessively long working hours, we monitor overtime working hours and regularly educate managers about labor management to raise their awareness.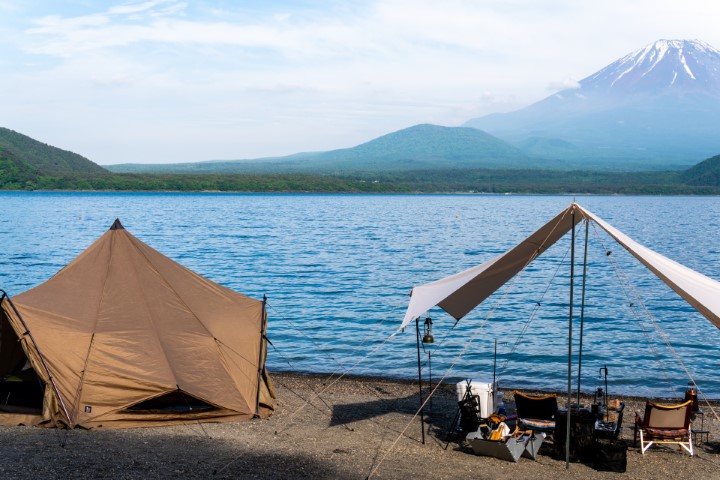 Encouraging employees to take vacations
In addition to the annual holidays of 120 days or more and regular annual paid leave, employees can take five days of annual refreshment leave. The utilization rate of annual paid leave is 66%. Annual paid leave can even be taken in half-day or in hourly units.
Sustainability