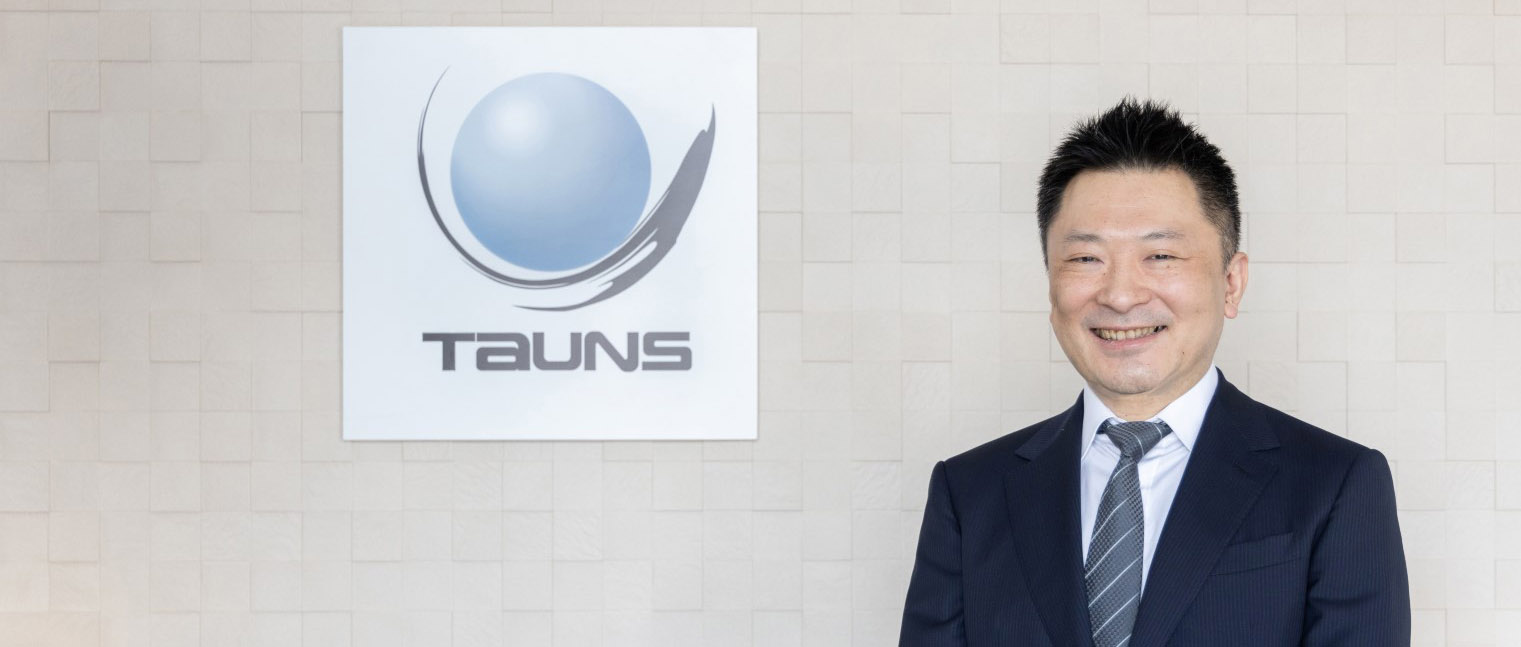 TAUNS is one of Japan's leading companies in the field of in vitro diagnostics. We manufacture in vitro diagnostics applying various diagnostic technologies, and sell them in and out of Japan.
Since its foundation in 1987, TAUNS has been widely known for high-quality products and customer services by not only medical institutions, but also research institutes, pharmaceutical companies and biotech startups.
The environment surrounding our company is undergoing significant changes. The COVID-19 pandemic that began in 2020 is still having a major impact on people's lives and the global economy. In response to the crisis, we rapidly developed "ImunoAce SARS-CoV-2," an antigen test kit for detecting SARS-CoV-2. Since obtaining its manufacturing and marketing approval in October 2020 in Japan, we have proudly played a part in the expansion of COVID-19 testing capacity in Japan by increasing our production capacity and marketing aggressively. Although the situation surrounding COVID-19 remains undeniably unpredictable, we are focusing on further R&D to contribute to the end of the pandemic.
Based on our corporate slogan of "Peace of mind through diagnostic technology," we strengthen diagnostics for infectious diseases, expand into new diagnostic fields other than infectious diseases, and aim to become a comprehensive diagnostics company that will enrich lives and provide peace of mind.
Your continued support is greatly appreciated.
July, 2021
Masaki Nonaka
President and CEO
About TAUNS