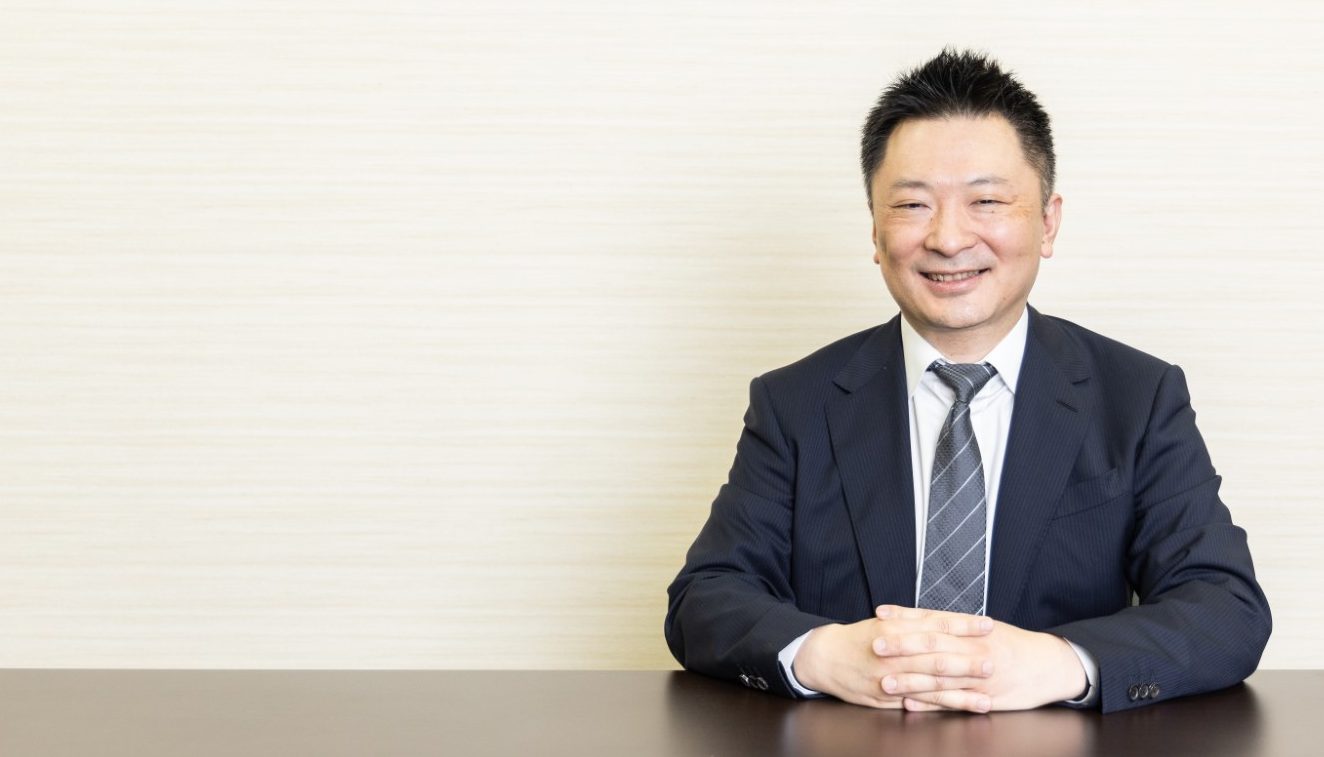 TAUNS has set the corporate slogan of "Peace of mind through diagnostic technology."
We also have the following management philosophy.
Through proprietary in vitro diagnostics, we will enrich lives and provide peace of mind.
In order to do so, we will accumulate technology and knowledge, and continue to develop and improve our products.
Under these slogan and philosophy, we have grown continuously as a company. We are proud of the great responsibility and role we have taken on in the field of in vitro diagnostics.
Looking at the current world situation, we recognize that our role is becoming increasingly important, as COVID-19 spreads throughout the world, severely impacting people's lives and the global economy.
At the same time, as symbolized by the "Sustainable Development Goals (SDGs)" adopted at the United Nations Summit, there is a growing global awareness of the need to resolve social issues. At TAUNS, we recognize that the values we have pursued for decades are consistent with the philosophy underlying the "Sustainable Development Goals (SDGs)."
As a company, having strong consciousness of the need to solve social problems, we strive to help realize a sustainable society in accordance with our corporate slogan, "Peace of mind through diagnostic technology."
July, 2021
Masaki Nonaka
President and CEO
Initiatives for the SDGs
The Sustainable Development Goals (SDGs) are international goals for 2030, as stated in "The 2030 Agenda for Sustainable Development" adopted at the UN summit of September 2015. They consist of 17 goals and 169 targets for achieving a sustainable and better world with the promise to "leave no one behind" anywhere in the world. Through all of our business activities at TAUNS, we are working to help achieve the SDGs, so as to contribute to resolving social issues.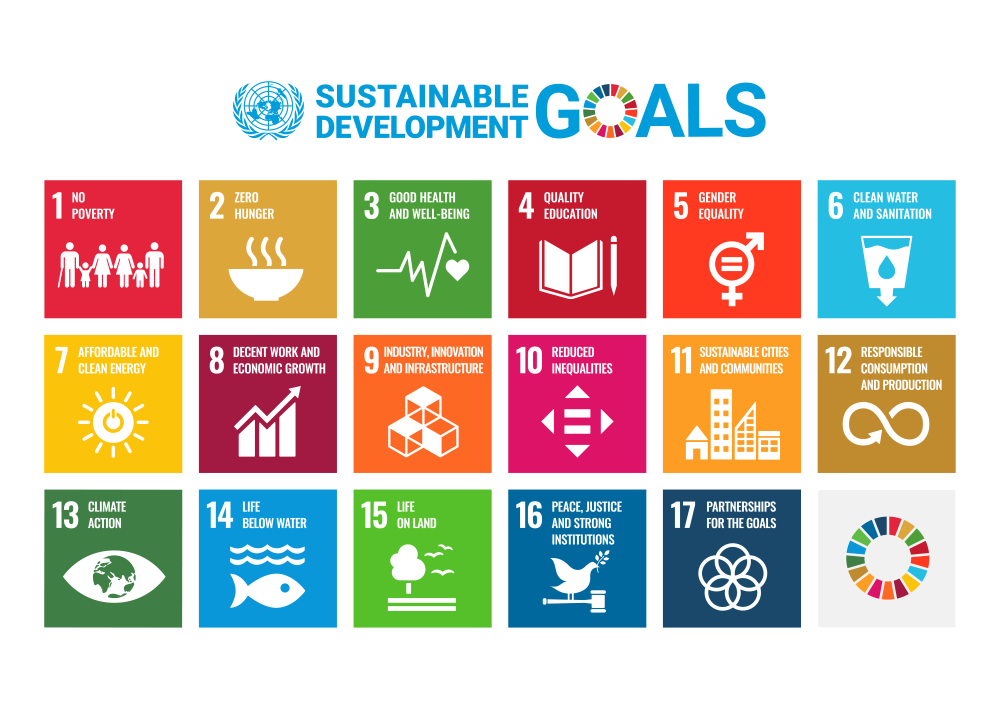 Sustainability Initiatives
TAUNS is committed to the realization of a sustainable society by promoting ESG (Environmental, Social and Governance) initiatives.
Sustainability